On this page, we will explain the flow from opening a Zaif account to start making a trade.

1.Email address registration
Click "Free Member Registration" on the top page and register your email address.


After registering your email address, a confirmation email will be sent. Please click the URL in the email to continue your application.


2.User Information Registration
Enter and fill in all items such as name and address on the User information page, and press the "Change" button.


3.Submit identity verification documents
Submit an image of your identity verification document on the identity verification page.


At Zaif, you can submit your identity verification documents via "online identity verification" or "mail verification."


・If you have a smartphone, driver's license or My Number card or Residence card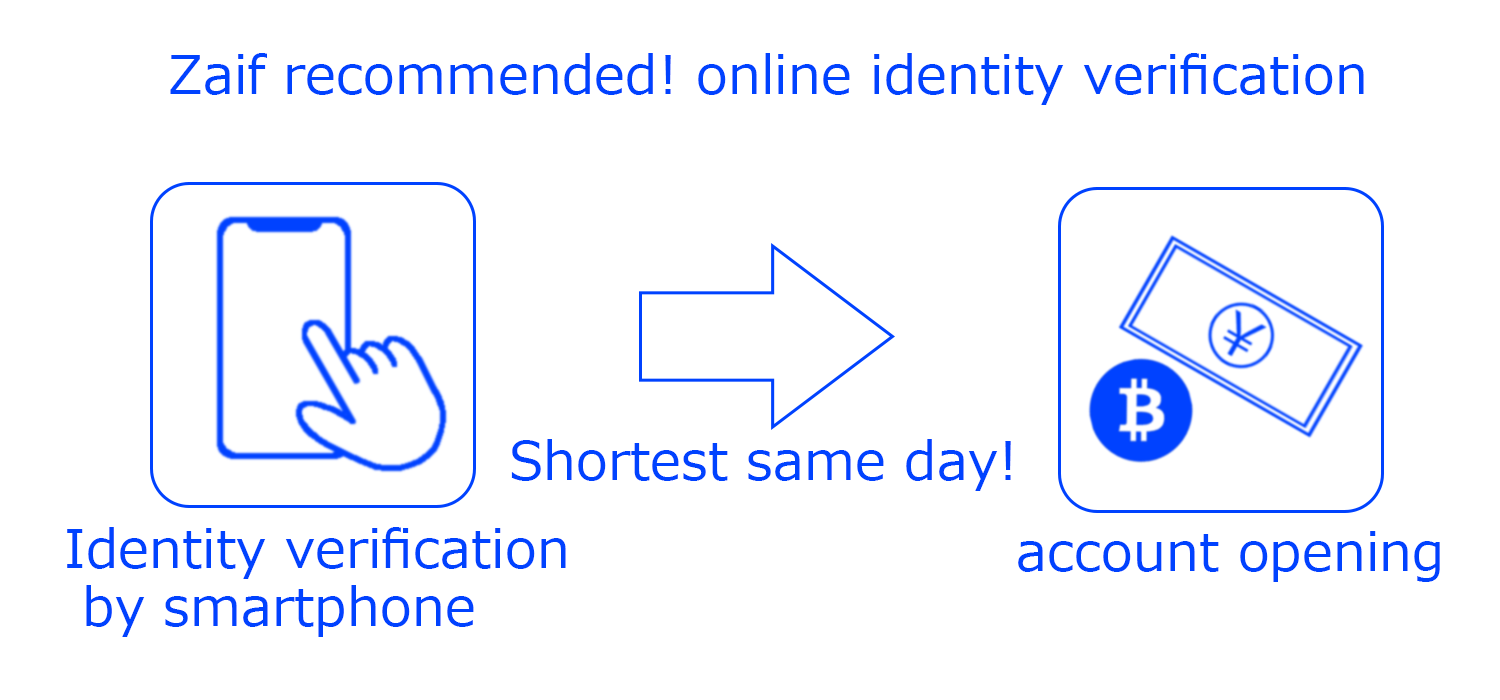 ・Those who wish to submit identification documents other than a driver's license or My Number Card or those who submit identity verification documents from a PC

↓
↓
4.Deposit Japanese Yen into your account
Deposit Japanese Yen in your account.
At Zaif, you can deposit Japanese yen to your account by depositing via bank transfer, pay-easy deposit, and convenience store settlement.




5.make a trade!


Once you're here, you're ready to go!
Use the service that suits your needs and enjoy trading!